Brand and boutique apparel, in bulk, delivered monthly to your door.
The Box That Gives New Clothes A 2nd Chance.
Ever wonder what happens to all the fashion store shelf-pulls and closeouts? Well, some of it goes to us. Popular brands from major department stores, craft boutique labels, we get 'em both. All that wonderful, new, unique inventory is now available to you and your resale channels.
1

Create Your Personal Profile
Take 2 minutes and build your profile. You know what your customers want, now let us help you source what you need.
2

Choose Your Subscription
Our maids serve as your personal curators. Choose the 10 or 25 piece subscription that best suits your needs.
3

Receive Resale Goodies
This is the fun part. Receiving a package of goodies designed specifically to make you money $. Now, all you need to do is post and sell!
Like-New Clothing Curated For Your 'Closet'.
Our monthly subscription boxes include popular brands & artisan boutique apparel, formulated to your preferences. Thousands of styles, all like-new with tags*.
*All items have been previously exposed to a retail environment.
"Boutique & Brands" Monthly Membership

Sample Box I Choose 10 or 25 items
1. 7 For All Mankind I Jeans I $119
2. Calvin Klein I Dress I $90
3. Lewitt I Dress I $399
4. Eileen Fisher I Sweater I $258
5. Hudson I Jeans I $117
6. En Creme I Top I $40
7. Solaris Style I Slip Dress I $32
8. Hem & Thread I Dress I $42
9. Sis Sis I Lace Vest I $30
10. Mustard Seed I Romper I $40
Total MSRP $1,167

Your Price: $75!
Treat Yourself.
Our subscription boxes start at only $75 per month. Yep, you read that right.
$500+ minimum in retail value delivered to your door starting at only $75 a month, shipping included.*
*Shipping only provided to contiguous 48 states.| $75 excludes tax.
| MSRP value of items. | One-time purchase options also available.
Choose 10 or 25 Items A Month.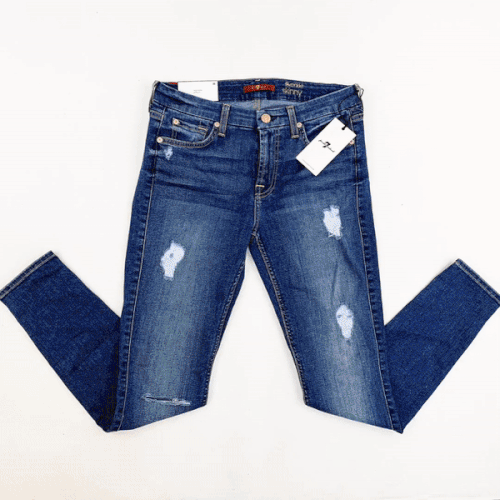 "Brands Only" Monthly Membership
Sample Box I Choose 10 or 25 items
1. 7 For All Mankind I Jeans I $189
2. Nic + Zoe I Cardigan I $98
3. Rewash I Jeans I $49
4. Foxiedox I Dress I $170
5. Theory I 'LBD' I $140
6. Madewell I Denim Dress I $98
7. Marc Jacobs I Dress I $420
8. St. John I Weave Cardigan I $695
9. DR2 I Sleeveless Dress I $35
10. Halogen I Dress I $99
Total MSRP: $1993

Your Price: $95!
It's What You Call A "Win-Win"
$500+ worth of apparel retail items, all like-new, with tags.
Sourcing for your resale channel (and maybe yourself) just got a whole lot easier.
Subscriptions starting at $75 a month with free shipping.
Have Questions?
We're here to help.